The quarantine is getting dull day by day. Many people want to move out but couldn't. You must stay at home for your own benefit. To keep yourself and your family safe, then stay indoors. But dear beauty lovers, what will you do in this lockdown? Here's 20 beauty skills to learn and try during this lockdown.
If you are a beauty lover, then try these to make your boredom fun. If you do any of the following beauty skills, then click a photo of it and put it on social media and tag us @themargaritagirl or use #themargaritagirl.
We will love to share your beauty skills that you learn.
1. Try tweezers.
Beauty salons are closed and by the time they are open you might grow a bush on your face. Thus try to pluck or thread your eyebrows at home. I find using tweezers are much better than threading. Try it!
---
2. Try waxing at home.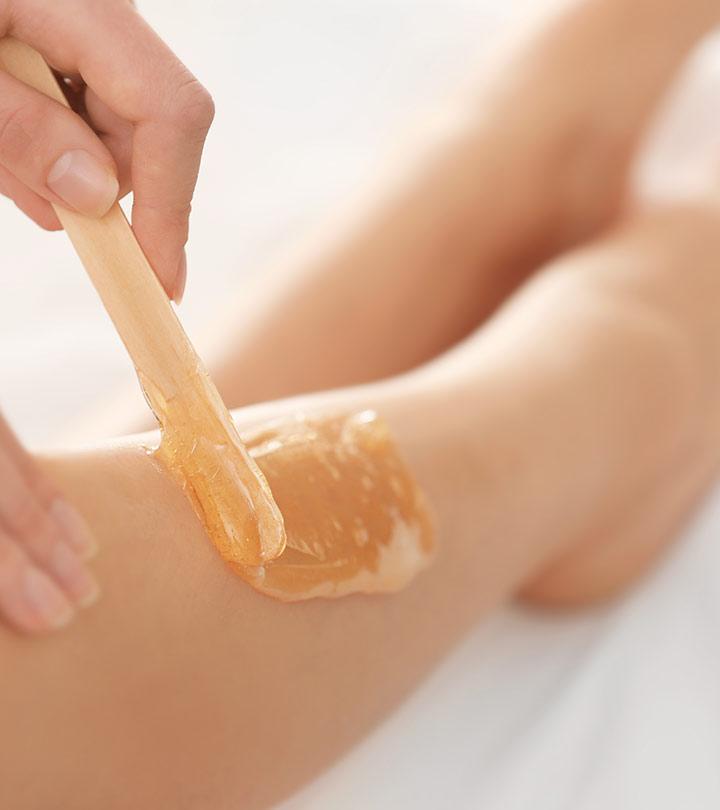 Get those hairs out from your hands and legs. Do a homemade waxing by mixing sugar, lemon juice, and water for 30 mins at medium heat. Let it cool for sometime then use a wooden tool to apply the wax. This technique will ultimately give you soft and moisturized skin.
---
3. Try to do an eyebrow tutorial.
Find your right shape of eyebrow and try to fill them up. You can either create a natural brow or Instagram brows. You can also do eyebrow makeup using colorful eyeliners. Enjoy some experiments.
---
4. Learn the art of perfect wing liner.
Hate it when the liner doesn't go well!. Learn the perfect wing liner during this quarantine. Line the top of your lashes, then create a flick by thinking of the line as an extension of your bottom lash line. Follow that same invisible angle with your eyeliner, drawing the flick straight up to get perfectly even wings. Now that you have the bottom of your wing outlined, connect the tip of the flick to the line along your lashes, and fill it in.
---
5. Use natural ingredients to get the glow.
Stock up your natural ingredients for your diys. Make coffee body scrub, yogurt and coconut oil hair mask, UBTAN for glow, use lemon and honey mask for scars, make lavender bath salts and many more. These natural ingredients work magically for your skin and hair.
---
6. Use diys masks for skin.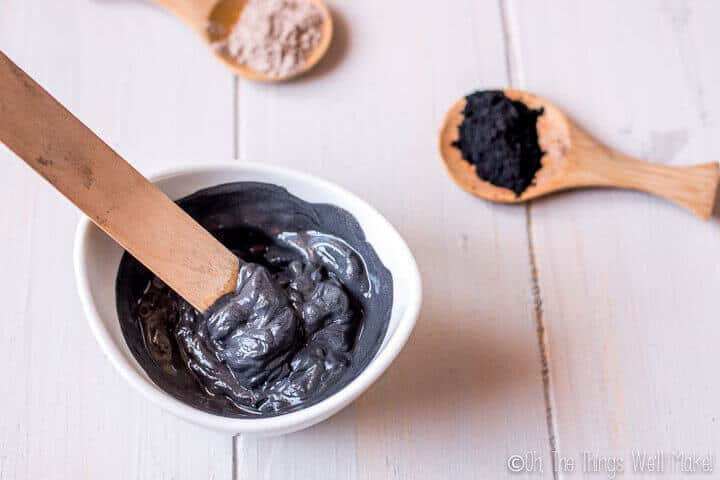 Try using DIYs masks for your skin and hair. Use honey + lemon juice for acne; oatmeal + yogurt + honey for healthy skin; egg whites for skin firming; and many more.
---
7. Try different hairstyles.
Style your hair from buns to piggy tails, French ponytails to Rope braids or Topknot to a braided updo. Turn your usual ways of hairstyling into a trendy one. Try trimming or cutting your hair. Even try coloring your hair!.
---
8. Curl up your hair.
Try curling or straightening your hair. You can try different hair curls you want. From beachy waves to tight curl, blowout look to side swept curls and many others.
---
9. Explore online beauty shops.
Wishlist your favorite products and order them on sale time. Discover alternatives of your favorite high-priced product. You can go over to Nykaa, HOK makeup, Sephora, amazon and many more.
---
10. Beauty book.
Read a good beauty book. Look through the beautiful illustrations of many other bloggers or influencers in magazines. Know the success story of popular brands.
---
11. DIY Bath Bomb.
Give yourself a heavenly bath. Make your own bath bomb that gives you spa like feel. You will need baking soda, citric acid, Epsom salt, essential oils and bath bomb mold. Mix dry ingredients first and then wet ingredients, put the mixture in the mold and let it sit to settle down. Open the mold after 24 hrs and you have your own homemade bath bomb. Click here to see the full diy.
---
12. Whiten your teeth.
Do you know your teeth aren't white? Usually they are pale. Try whitening your teeth by brushing your teeth with charcoal powder, or lemon and salt mixture, or rubbing a strawberry, or applying baking soda.
---
13. Maintain your hygiene.
It is important that you follow a healthy lifestyle. Eat right to stay right. Include more antioxidants and vitamin-C in your meal. Eat more greens and detox drinks to get rid of the toxic in your body. Make your surroundings clean. Wash your hands and body properly. Keep your immune system good so you don't get any disease.
---
14. Follow CTM rule- cleansing, toning, moisturizing.
Cleansing, toning and moisturizing is what your skin need the most. Taking care of your skin makes it ready for the next step of skincare. Following the CTM routine will help you get rid of your usual face problems.
---
15. Do a basic skincare routine.
Pamper your skin by doing a skincare routine. Your CTM routine is a part of your basic skincare routine. So relax your skin by following up a basic skincare routine.
---
16. Do a celebrity inspired look.
Remember how gorgeous Deepika or Kylie was looking in the dress with their makeup on fleek during The Mets. Grab your favorite brush and try out the similar looks that your favorite celebrities wore.
---
17. Pamper your nails.
Try at home manicure and pedicure and give your nails the care they need. You can also try different nail arts using different tools.
---
18. Create diffrent eyelooks.
When it comes to beauty skills to learn, one such skill is the art of blending and creating eye looks. Try smokey eyes or do a natural look. Turn up the liner game by using different colors. Play with your palettes and create different looks.
---
19. Finally, take out your cameras, and click your best angle.
Don't forget to click your best picture and tag us or use #themargaritagirl to get noticed. We love to share your work.
---
20. Follow your favorite bloggers.
Follow your favorite bloggers and keep a track of their videos and trends. You can follow me right here.
Try out and learn the above beauty skills. I hope you all like this article. Don't forget to follow my page on Instagram, Facebook, Twitter and Pinterest.
---
Read about-
---